FitsFor2020, It's the end of 2019 and everyone is getting ready for new beginnings and new fashions and fits to bring the New Year with and the first months of 2020.
Needless to say, we are all ready for new beginnings and styles. My wife has search the web for some beautifully crafted fits for 2020 and beyond.
There's something for everyone at one site called Lovely Wholesale, they keep up with the trends, styles and fashions. They have some stylish colors, with creative designs.
Cheap Plus Size Dress Lovely Sexy Patchwork Blue Plus Size Mini Dress
Cheap Pants Lovely Casual Broken Holes Wine Red Pants
Not matter the occasion, you can never go wrong, with a nice Casual Turtleneck, that fits comfortably. Check out this top, by Lovely Wholesale…
Cheap Sweaters & Cardigans Lovely Casual Turtleneck Hollow-out Yellow
With the Winter Months ahead of use, here something cozy and warm to sport when you want to just dress casual.
Lovely Trendy Hooded Collar Patchwork Grey Two-piece Pants Set $15.99
FitsFor2020
How about a Pink Fit, for your 2020 Winter days. This is a comfy, beautifully crafted Pink Jumpsuit.
You can find more of those styles here
How about a Top to Rock???? Here are some to check out!!!
Lovely Casual Drawstring Grey Sweater $13.99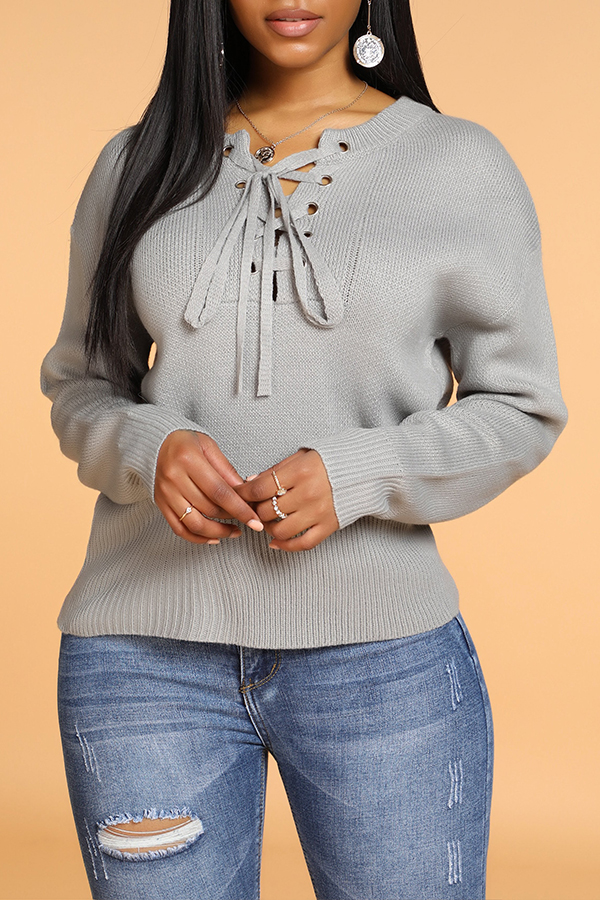 With the New Year to start, it only makes sense to start it off with some new fits. Lovely Wholesale has some great deals along with some great prices. Check out this 3 piece set.
Lovely Trendy Basic Skinny Purplish Red Three-piece Pants Set $16.99
Here is a beautiful set up. These prices are with in ones budget and affordable for everyone pockets. What do you think about this on🧨✨
Lovely Casual Hooded Collar Grey Two-piece Pants Set $13.99
Fits You Will Like
This set here is fire for anyone that's wants to rock white for the New Year, just make sure not to spill anything on it. Nice and Comfortable look and fit.
Lovely Casual Hooded Collar White Two-piece Pants Set $22.49
For sure to make them stop!
One more for you to love, and please leave a comment and share this post on your social media site for us.
A little to Furry? 🤣😂😁
How about this set up, Lovely Trendy Ruffle Design Red Two-piece Pants Set $15.49
I want to know where you get that basketball purse at… hmmmm. would you rock that basketball purse?
Lovely Casual Broken Holes Blue Jeans $15.49
Lovely Casual Button Design Deep Blue Plus Size Mid Calf Dress $20.49
Leisure Print Skinny Blue Two-piece Pants Set $12.19
We can't forget Winter coats, we love this color of this one and it looks cozy… Tell me what you think?
Lovely Casual Hooded Collar Zipper Design Light Green Coat $21.49
Or how about this color…
This isn't such a cute long coat… Colorful indeed.
Lovely Trendy Patchwork Blue Long Coat $21.49
If you like those Coats or not or want to see more, click here to see full site. or go to https://lustyhearts.com/co
The styles we shared with you FitsFor2020 are reasonable in price and stylish and many different types and size available for all. Lovely Wholesale has shipping all around the world with no minimum order either.
FitsFor2020 is something to check out. Lovely never fails to deliver and I know you will love the FitsFor2020. They are off the Chain.
Please check out our privacy policy page for Disclosures and so on here.
Shipping information, orders can take 3-5 workdays to be prepared for shipping, but do have 24 hour shipping available on some items.
Plan Accordingly
With the New Year almost in full effect, you and your friends will be hitting multiple places, and what no better then some fresh gear. We talk about and share fashions, so you can find deals, we track down for you at Lustyhearts.com.